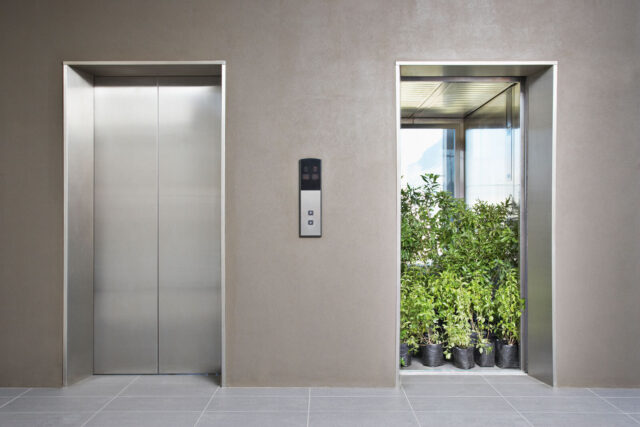 BOUTIQUE
CONSULTANTS FOR
SUSTAINABILITY
Why sales and environmental protection are not mutually exclusive
Companies are increasingly measured by what contributions they are making toward sustainable development and by how their attitude to corporate social responsibility is perceived. Jan-Marten Krebs noticed this trend more than ten years ago and created just the right workplace to suit it around the same time. When he founded sustainable AG, he deliberately focused on sustainability consulting at a time when his major competitors did not even offer such a service. He and his team now advise corporations such as VW, MAN and Siemens on making decisions with a view to the future, as well as conventional SMEs. In this interview with SONNENALLEE, the adoptive Munich resident explains why sustainable, environmentally conscious action and financial success are not contradictory business objectives.
SONNENALLEE: What led you to decide to set up a sustainable corporate consulting business?

Jan-Marten Krebs: Honestly? There was no plan – it just happened. My generation grew up with the Chernobyl disaster and acid rain. Environmental protection has interested me ever since. When I was at university in the 1990s, there were no real sustainability strategies, at least here in Germany, and no jobs in the field, either.

You then got started in environmental consulting at a corporate consultant.

Yes, I noticed that I enjoyed working with companies and people. However, I never understood why companies regarded sustainable activity and financial success as two conflicting goals. I fundamentally disagreed with that, even back then. Ultimately, that was what spurred me to go freelance in 2004. Of course, there was also the allure of being able to change things through my own actions and my own decisions, as well as a desire for social and environmental justice. Over a number of years, that led to the creation of sustainable AG, which now employs 20 people.
"I never understood why companies regarded sustainable activity and financial success as two conflicting goals."

How has the nature of your work changed over time?

How the issue is perceived has changed dramatically. Previously, even in some initial talks with customers, it was necessary to defend the existence of climate change; the social consensus on the matter is a lot different now from what it was 20 years ago. Let me give you an example. To start with, we met representatives of companies' environmental departments in the basement; now, their offices are not far from the boardrooms. What I'm trying to say is that in the early 2000s, the employees who dealt with sustainability did not occupy the upper echelons around company management. Today, matters such as sustainability and corporate social responsibillity often rest with the strategy departments, which is exactly where they should be.
What are the key issues that companies bring to you?

It varies a lot. Many start off by seeking a comprehensive climate strategy for their companies. That is a matter of which tools a customer can use to mitigate the negative impact that the company has. Increasingly, the focus is shifting toward upstream and downstream value chains. The company usually sets the goals that it wants to achieve in the future and we then work with it to determine how it should get there. What we contribute is to create transparency and build up knowledge within the company.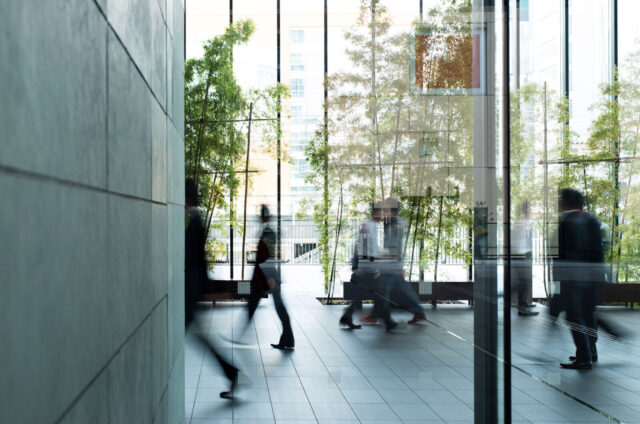 To what extent is the situation affected by how the current coronavirus pandemic is unfolding? Do you anticipate any risks in terms of development at the relevant companies?

First of all, most of our customers had a good fiscal year even in 2020. Some did have to cancel projects, but I'm not worried about the big picture. Instead, the impression I get is that the COVID-19 situation has made many companies much more aware of crises in general. People are noticing how delicate our system is. This could have ramifications for the energy transition, the shift toward electric vehicles, changes in dietary habits and the labor market.
Are there companies opting for sustainability consulting services right now?

Yes, there are. We have customers from almost every industry. What is new, though, is that conventional retail companies as well as discounters such as Lidl and Aldi are interested in our consulting services. I believe that is an expression of how society is developing. The influence and importance of the Fridays For Future movement cannot be underestimated.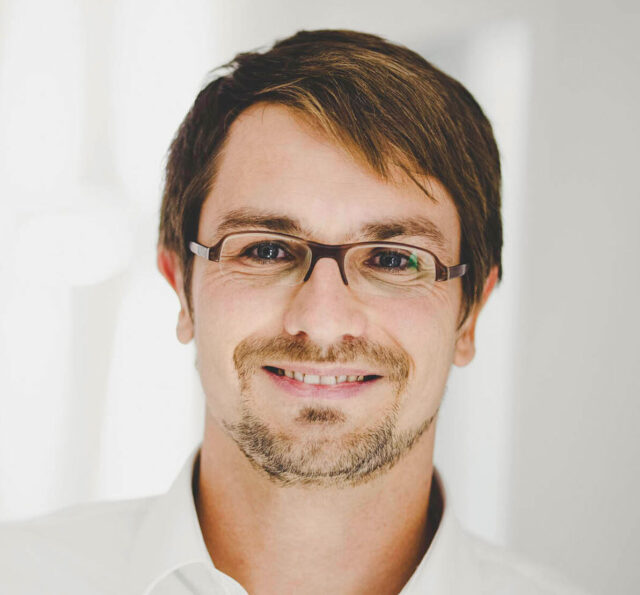 "It is important for them not to shut themselves off from change and, potentially, some difficult decisions."
Complete the following sentence. Companies that do not think sustainably now…Können Sie bitte folgenden Satz zu Ende führen? Unternehmen, die heute nicht nachhaltig denken,

… may no longer exist in the future. Some companies have more of a negative impact on the environment than others as a result of their production processes. Nonetheless, it is important for them not to shut themselves off from change and, potentially, some difficult decisions. It is crucial for companies to start now to reduce their negative impact, even if only in small steps.
What do you do to address sustainability at your own company?

One thing that we do is to avoid flying wherever possible. Within Germany, I always prefer to travel by train. I also think that there are some little things that are important. For instance, in the office, we try to share food; if an employee goes on vacation, that person will leave his or her food in a fridge compartment for others to use. When it comes to social cohesion, it's crucial to me for work to be more than just a job. Team spirit and social interaction are vital as far as I'm concerned. Flexible working hours and working from home were already part of everyday working life for us even before the pandemic. I also offer my employees additional benefits for some extra security.•