THE WORLD NEEDS NEW ENERGY.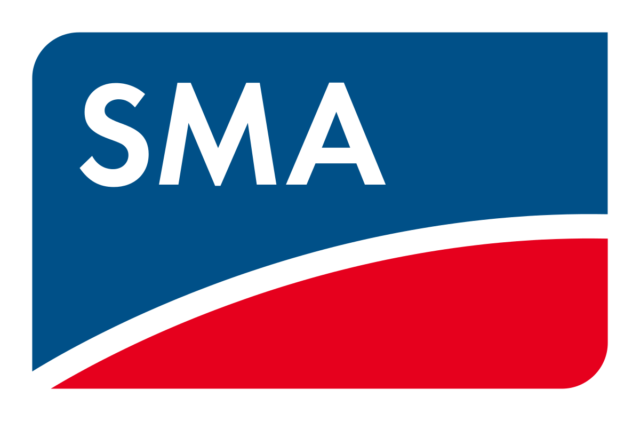 A new spirit of innovation instead of looking back. This is what Matthias Horx, trend researcher and futurologist, demands when it comes to the effects of the coronavirus on the energy transition. And this is why we asked him for an interview for the "Sonnenallee" magazine – because we want to encourage people when it comes to sustainable living, fair business and new energies. Horx says that the pandemic is accelerating green trends. And that the opportunity for change has been around for a long time – we just have to use it. Right now.
For anyone who is thinking of the sacrifices they'll have to make, feeling twinges of conscience or worried about ecological finger-wagging, we can reassure you that sustainable action will make you happy, perhaps even a little addicted, once you have taken the first steps. Horx calls this "indulgent environmentalism." New energies ensure economic prosperity and participation in social life. Even where it isn't necessarily expected. Like in Gutu, a small village in the west of Nepal, far away from the utility grid of the capital Kathmandu. Ever since a solar-powered microgrid was installed in the remote village, the inhabitants have saved around half a ton of CO2 per household. The children are able to study for around 20 minutes longer each day because electric light is finally available, and 86% of the people in the village feel safer in their own homes because they no longer have to handle kerosene. There is still a lot to do in Gutu – but the first step has been taken.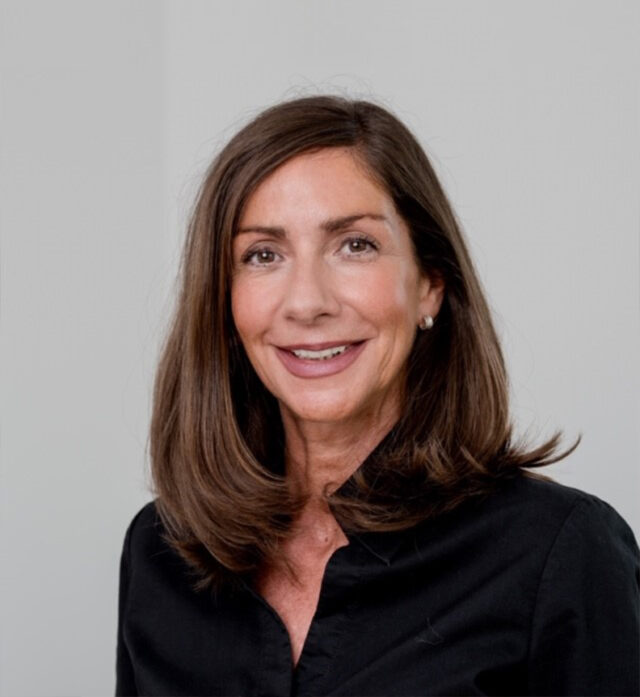 Anja Jasper
Editor-in-Chief for Sonnenalle


SMA Solar Technology AG
But how will sustainability work when so many business models are still geared to the use of conventional energies?
What is already working in faraway Nepal is also slowly penetrating the consciousness of industrialized countries. Researchers around the world have definitively linked repeated extreme droughts, devastating fires and the warming of the Pacific Ocean to climate change. Industry in particular has been called upon to improve its CO2 footprint. But how will sustainability work when so many business models are still geared to the use of conventional energies? Ask someone who knows about these things, such as 50zero or elexon. There are now a whole range of start-ups that help companies become more sustainable and environmentally friendly. For example, company cars and freight transportation make up a significant proportion of total mobility-related CO2 emissions. Every company can thus make a contribution to climate protection by introducing a CO2-neutral fleet of electric vehicles. elexon then takes care of the customized charging and energy infrastructure and ensures smooth operation.

The fact that such offers are increasingly in demand is also due to the fact that the European Union has made a very clear statement on climate protection. With the Green Deal, Ursula von der Leyen, EU Commission President, is unequivocally demanding compliance with the Paris climate targets – and is rewarding companies that make contributions and use green technologies. We wanted to know why the energy transition cannot work without the investments made by companies and learned that greenwashing is not an alternative. Jürgen Reinert, CEO of SMA Solar Technology, also knows this. His aim is to strike a meaningful balance between technology and life and comfort. He considers the energy transition not only absolutely necessary, but also feasible: "This is a colossal opportunity."
We think the same.

Anja Jasper
Editor-in-Chief for Sonnenallee